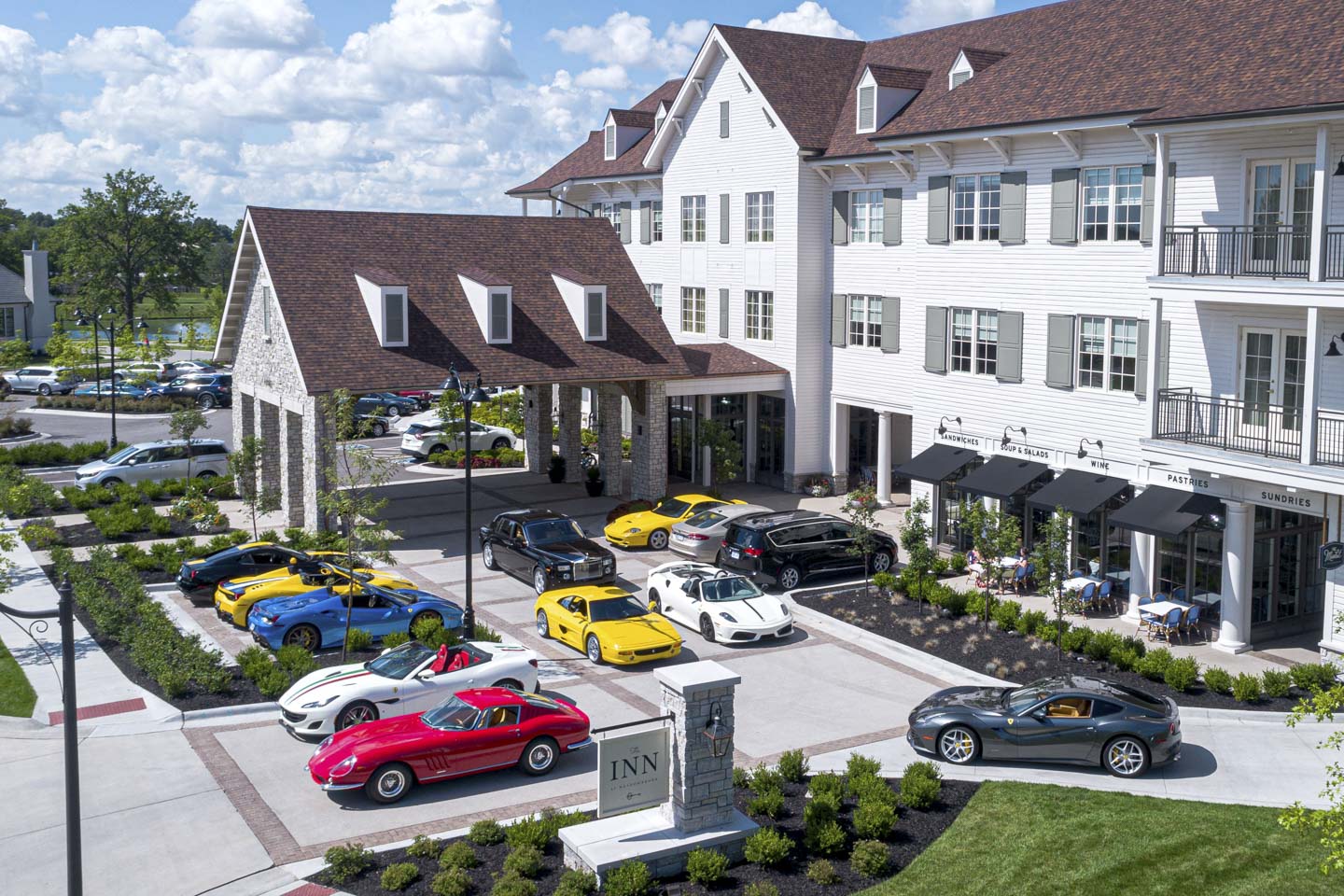 Cavallino Cars & Coffee
Returning in April 2022
Cavallino Cars & Coffee is an event reserved exclusively for Ferrari's, where the owners can share their Ferrari with the public, discuss the passion for all things Ferrari with fans of the marque while having an excellent breakfast with friends.
As one of the leading Ferrari dealers in the world, Ferrari of Houston and Ferrari of the Woodlands, in conjunction with Cavallino.Team, is honored to announce they are the Title Sponsor of a series of exclusive events to celebrate Enzo Ferrari and the automobiles he inspired.
These events are designed to share the Ferrari passion in an upscale, but casual environment, that showcases the beauty of Ferrari to other individuals that share the love for all things Ferrari.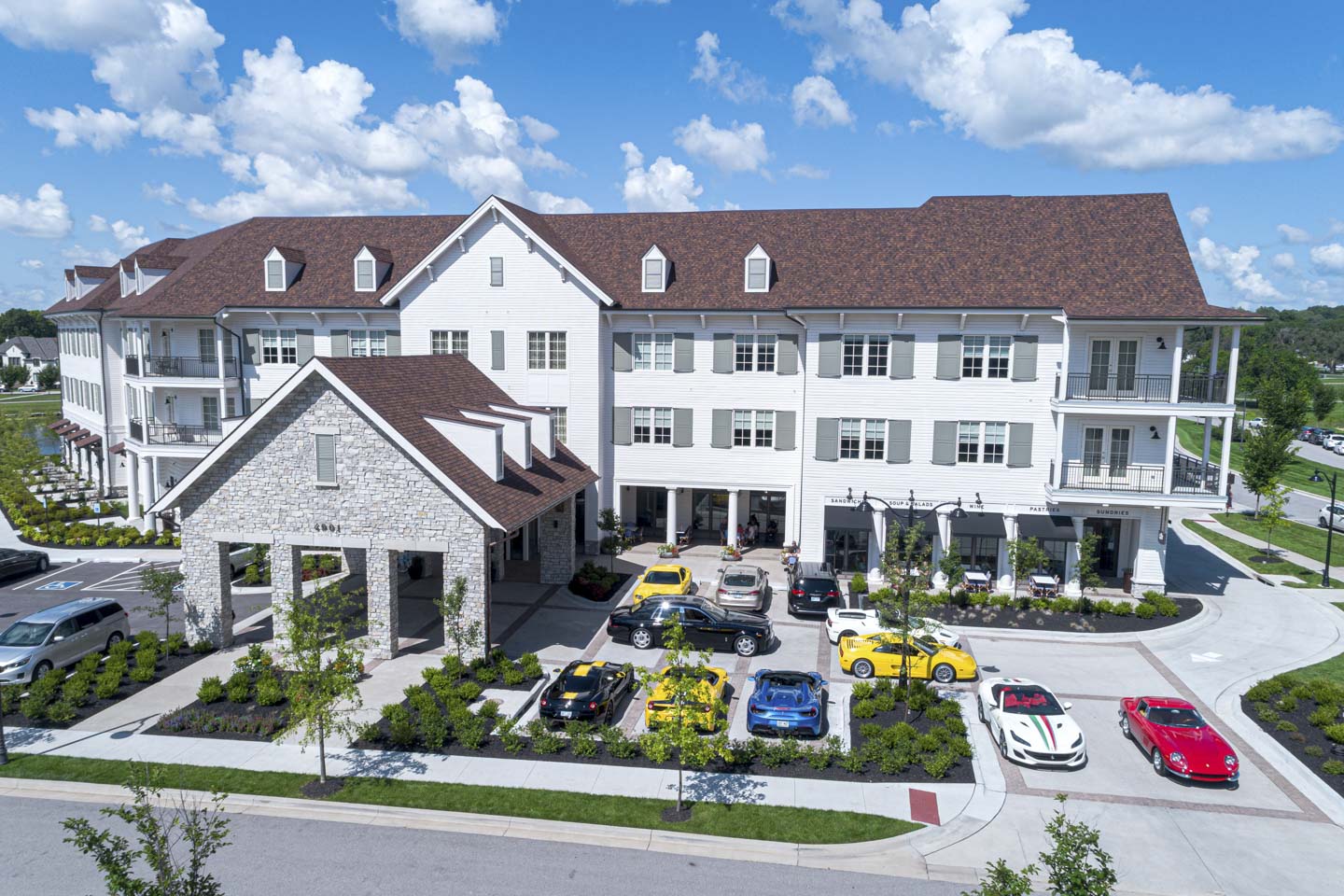 The Inn at Meadowbrook
4901 Meadowbrook Pkwy, Prairie Village, KS 66207
The Inn is thoughtful and intimate in design, purposefully tucked away from the hustle. A stay in any of The Inn's 54 distinctive rooms comes with the promise of luxurious amenities, just the right amount of privacy, 5-star service, and abundant hospitality.

Cavallino Cars and Coffee is sponsored by Ferrari of Houston
6100 Southwest Freeway Houston, Texas 77057
Ferrari of Houston is one of the great Ferrari dealerships in North America. It is not a great dealership because of the size or design of the buildings but because of the service it provides, the technical expertise it applies to every problem, the knowledge and professionalism of the staff, and the standards of operations it follows.
Upcoming Cavallino Cars and Coffee Events